Resource Repository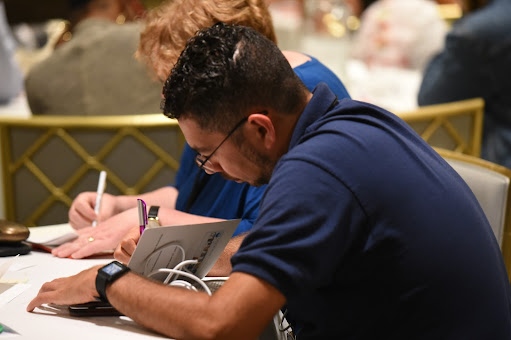 The GCC Community affords me resources, ideas, and an incredible international network of experts, all focused on the same professional work.
Natalie Lundsteen | UT Southwestern Medical Center
Assistant Dean for Career & Professional Development
The Graduate Career Consortium community is characterized by a strong ethos of sharing and collaboration. This is exemplified in the GCC Resource Repository, which collects resources created and shared by GCC members and by the organization. The Resource Repository includes resources from our annual conferences, handouts created for programs members host at their own institutions, materials from GCC professional development events, and more.
Access the GCC Resource Repository in the Members Only area after logging in. Questions? Contact us at
info@gradcareerconsortium.org
.