Communities of Practice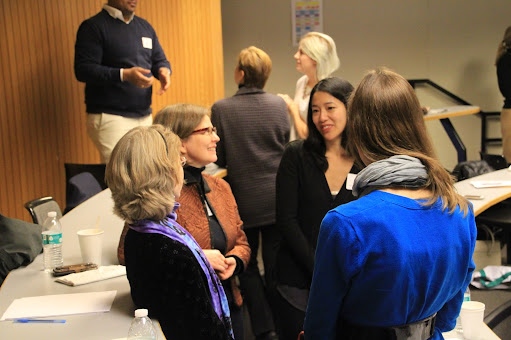 GCC Communities of Practice bring members together around a shared topic or affinity group. Topic-driven Communities of Practice enable members to engage in targeted professional development that enhances their work and connects them with colleagues for idea-sharing and collective growth. Our affinity group-driven Communities of Practice facilitate connection around shared identities and experiences, creating space for conversation and mutual support among participants.
Our Communities of Practice represent the best aspects of GCC's open, supportive community, and we encourage you to get involved. See below for a list of current GCC Communities of Practice and reach out to
profdev@gradcareerconsortium.org
if you want to join.
If you would like to start a new GCC Community of Practice, please email
profdev@gradcareerconsortium.org
to get started.
GCC Communities of Practice
Career Coaching
Employer Engagement
From PhD to Postdoc
Graduate Work-Integrated Learning
International GCCers
Legislation & Policy Alignment
Mentoring