Regions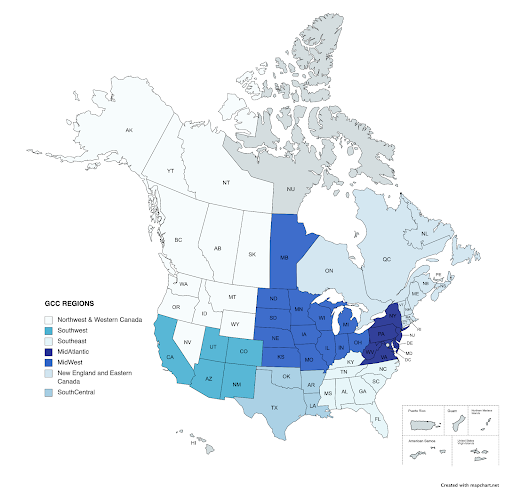 All GCC members get free access to regional meetings and events throughout the year where members build professional and social networks. The GCC has 7 different regions with regional co-directors in each area who provide resources, information and connect new members across the GCC. If you have any questions, please reach out to your Regional Director any time!

MEET YOUR REGIONAL DIRECTORS

If you are interested in hosting a social event, regional meeting or getting more involved with the GCC, reach out to your regional director!
Learn more about becoming a regional director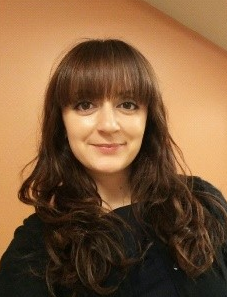 Jovana Milosavljevic Ardeljan
Regional Director Chair
Jovana.Milosavljevic@unh.edu

"GCC is my professional community and family and it has been instrumental in my own career development and advancement. "
Mid-Atlantic
(DE, PA, NJ, NY, DC, MD, VA)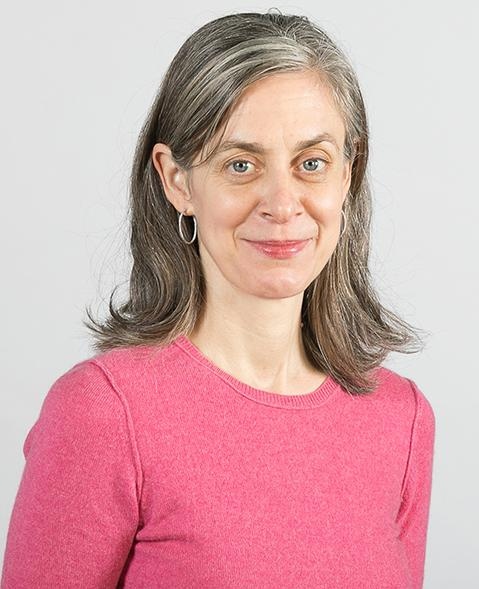 Jenny Furlong
Mid-Atlantic Regional Director
JFurlong@gc.cuny.ed
"I am a long time GCC member. The GCC is a wonderful group of engaged colleagues committed to grad student and postdoc success, and the organization has been instrumental to my own professional success."
Midwest
(WI, MI, IL, IN, OH, ND, SD, NE, KS, IA, MO, MN)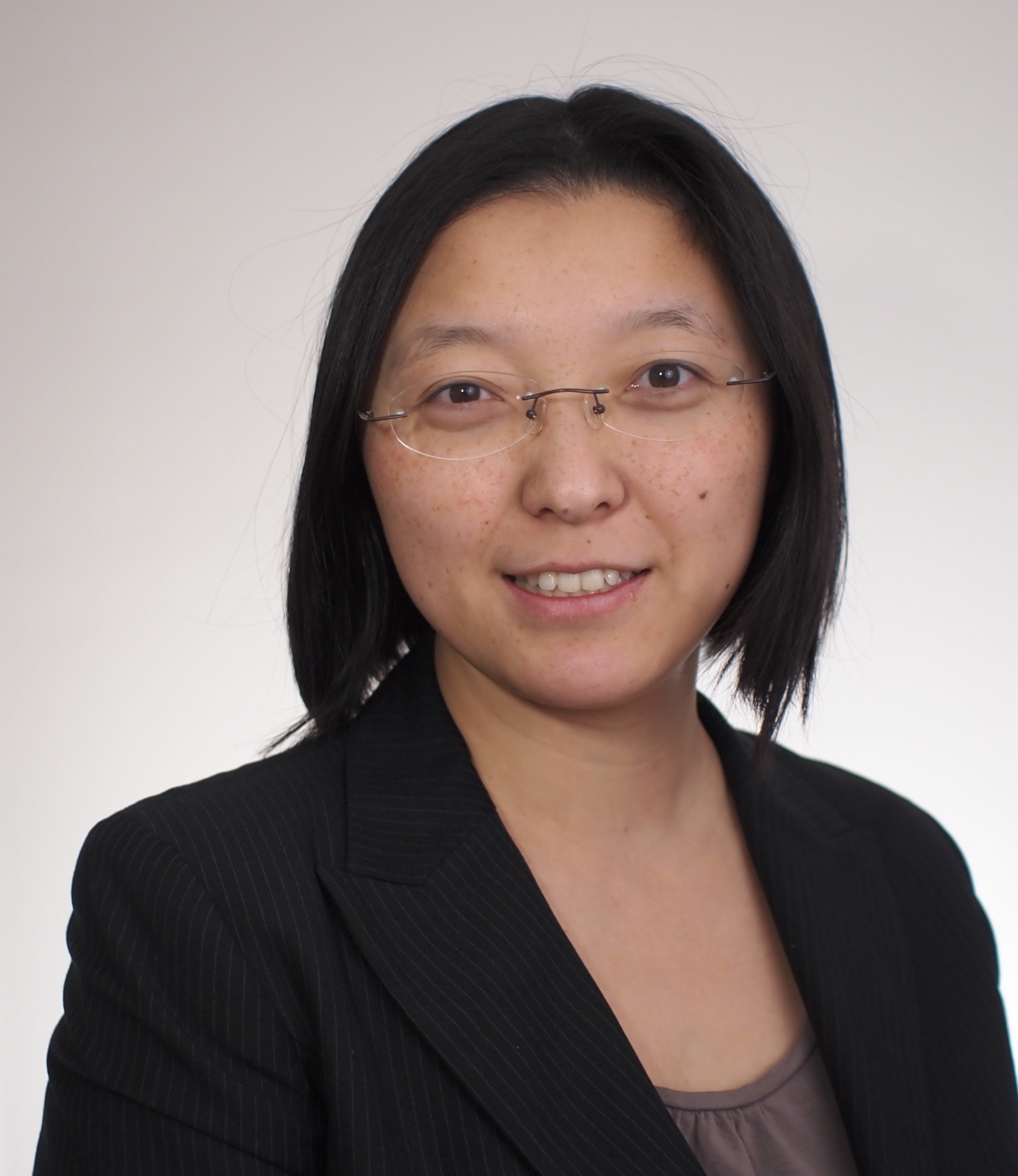 Nai-Fen Su
Midwest Regional Co-Director
naifensu@mcw.edu
"GCC is a professional community that provides GCC members with a welcoming and inclusive environment. We are thrilled to connect, learn and share the best practices and ideas in this big family."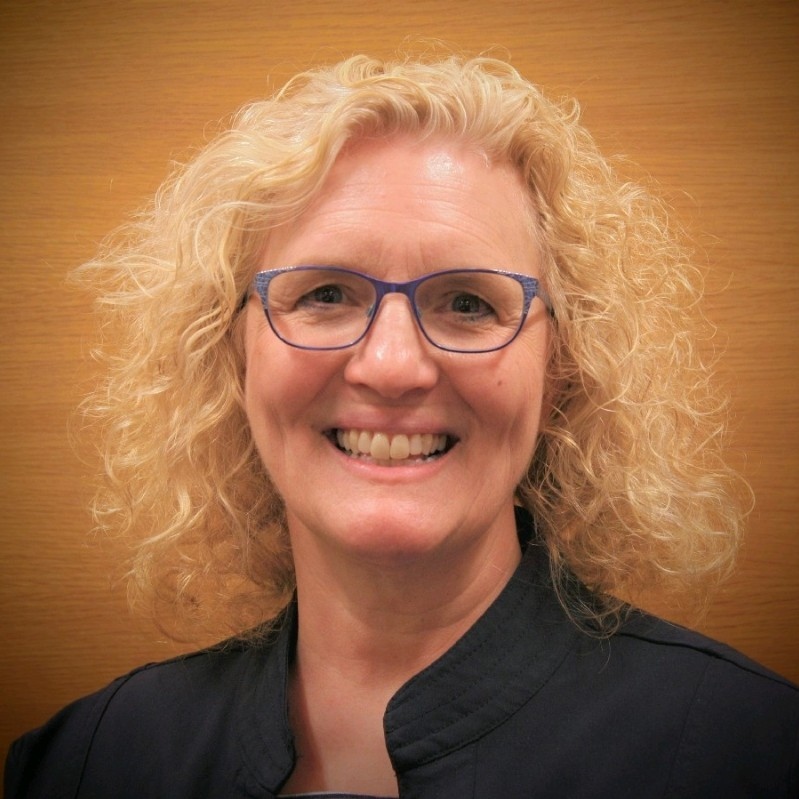 Karin Lawton Dunn
Midwest Regional Co-Director
kldunn@iastate.edu

"In GCC, I found a group of professionals and friends that understand my passion for supporting students. I never feel alone when I'm with my GCC friends. I look forward to meeting You!"
Northwest
(WA, OR, Northern CA, MT, ID, WY, NV)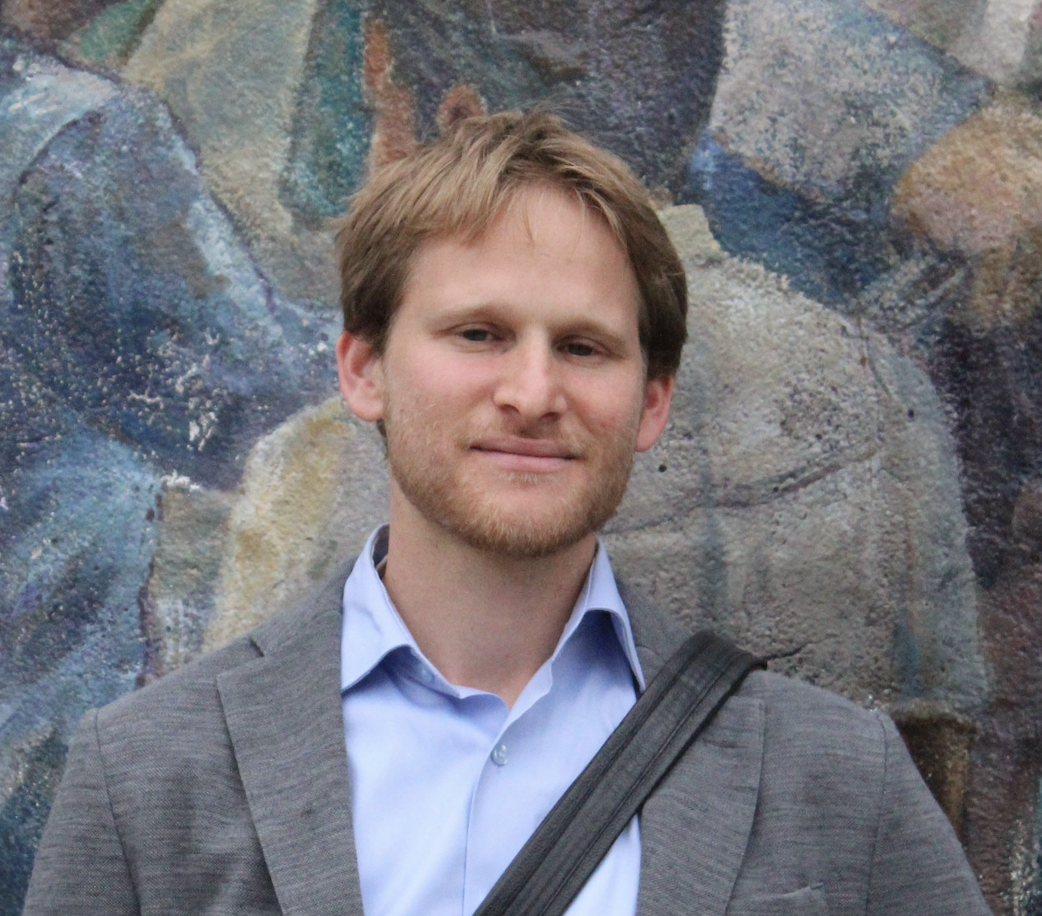 Daniel Moglen
Northwest Regional Director
djmoglen@ucdavis.edu
"I believe the role of the Regional Director is to create an environment of welcoming and inclusive community."
New England & Eastern Canada
(ME, NH, VT, MA, RI, CT)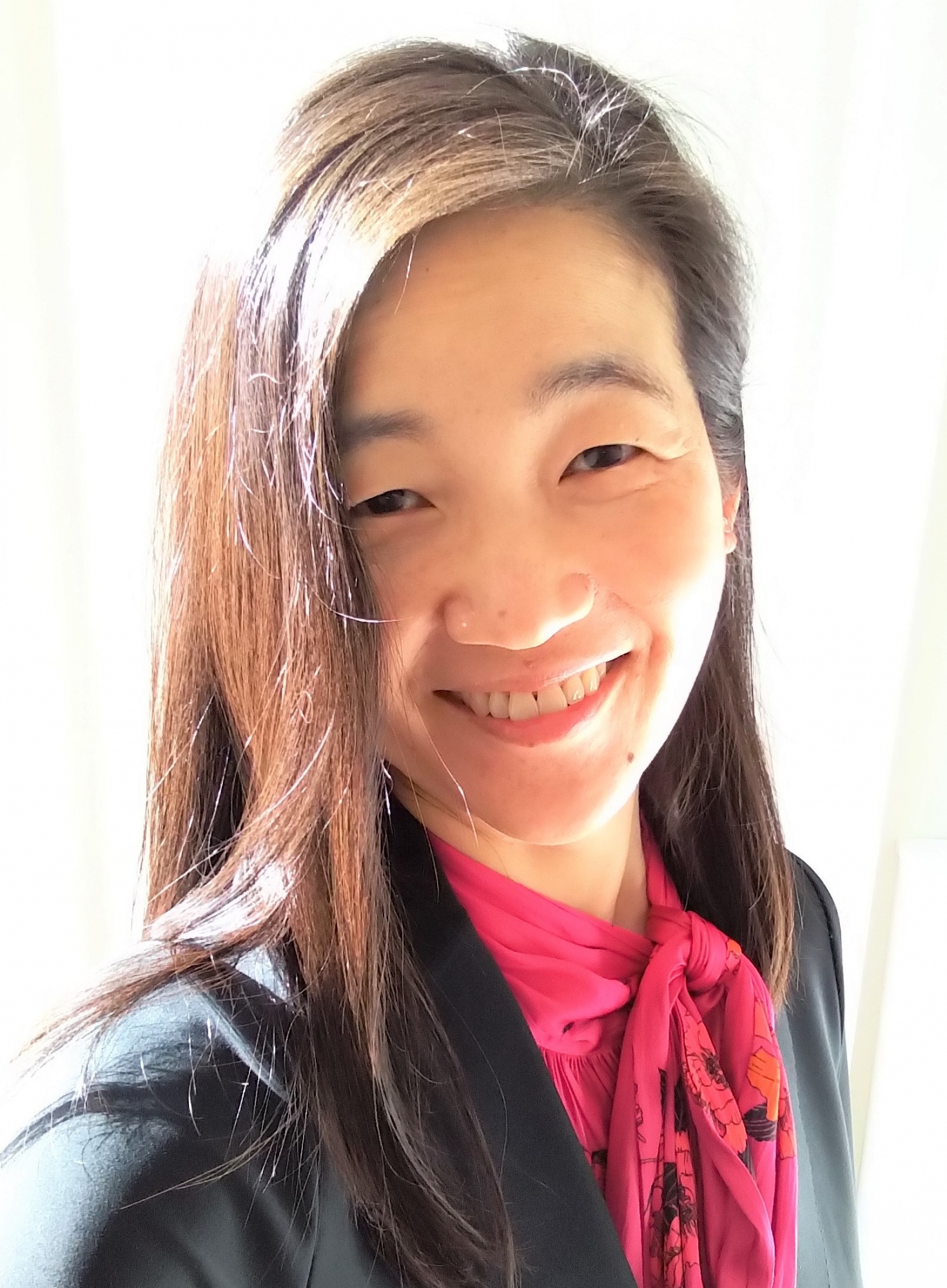 Nana Lee
New England and Eastern Canada Regional Director
nana.lee@utoronto.ca

"GCC means a caring place to call home for our community of leaders to share best practices in empowering our learners and transforming higher education."
Southwest
(Southern CA, AZ, NM, UT, CO)

Heather Dillon
Southwest Regional Director
hadillon@ucsd.edu

"The GCC community is so supportive and welcoming. I feel so privileged to work with and get to know all my wonderful GCC colleagues!"
Southeast
(NC, SC, GA, FL, WV, KY, TN, MS, AL)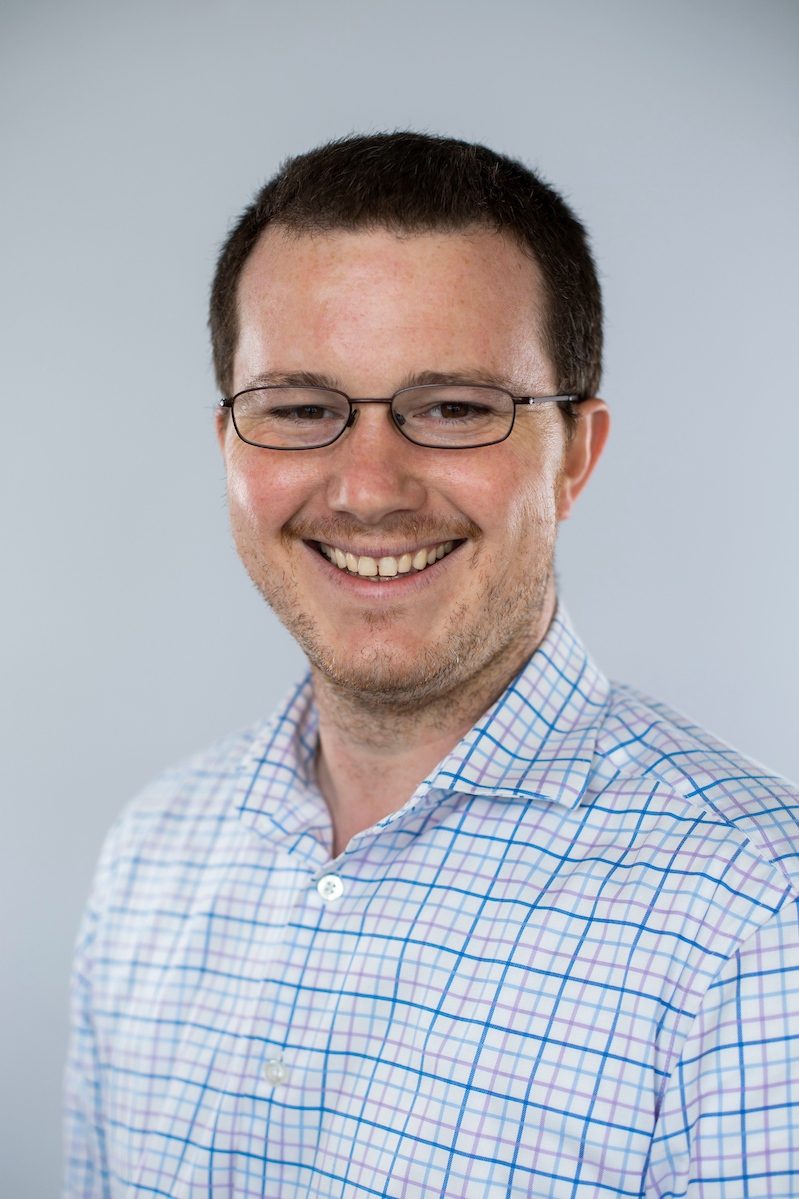 Joseph Lutz
Southeast Regional Director
joseph.lutz@uky.edu
"GCC is where smart people help smart people learn about themselves and find meaningful careers."

Southcentral
(OK, TX, AR, LA)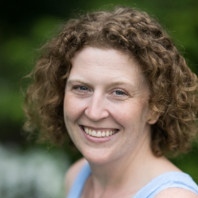 Carol Powers
Southcentral Regional Co-Director
carol.powers@okstate.edu

"When I found the GCC I found my people: an intellectually engaging, fun community committed to helping graduate students succeed."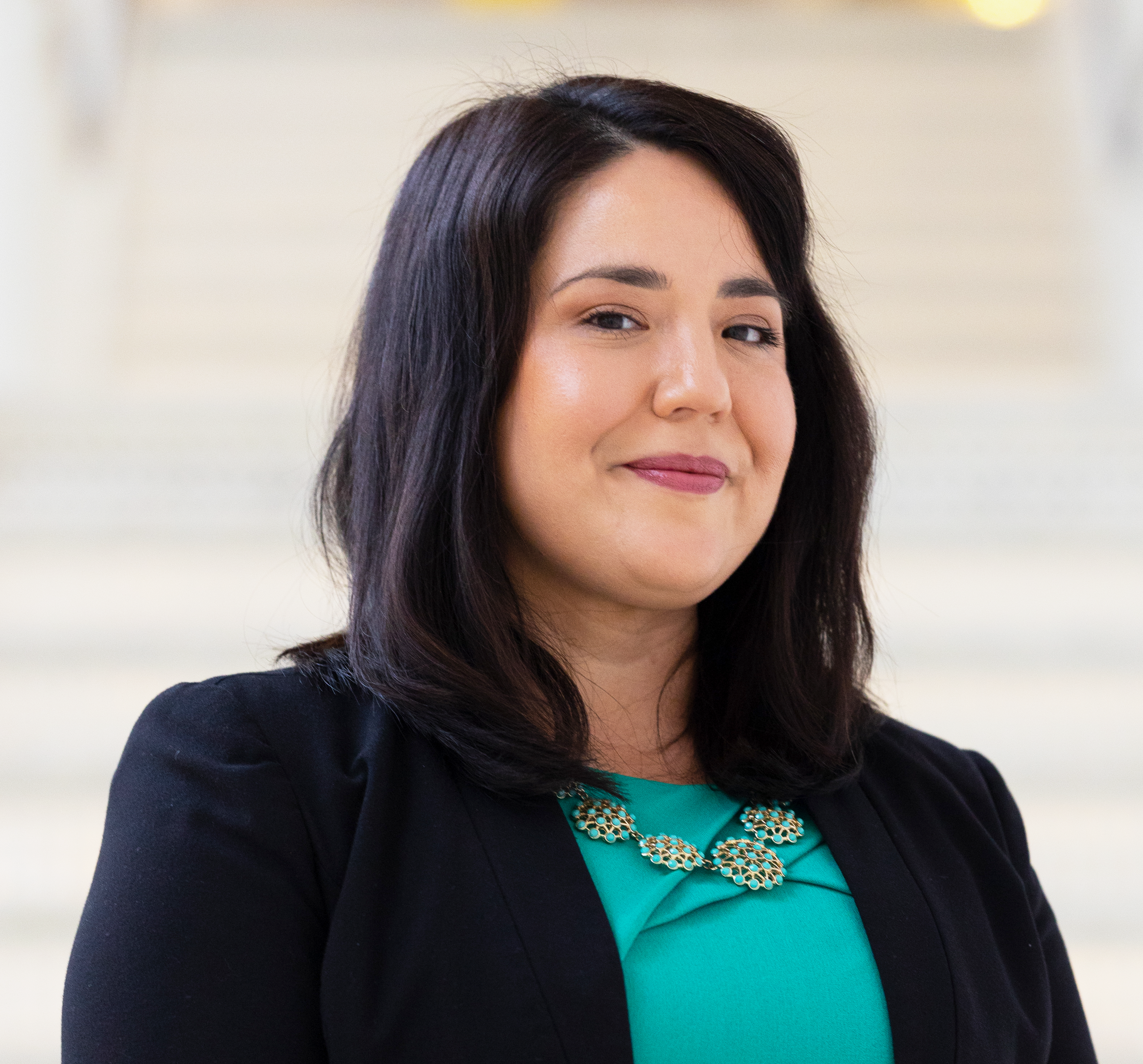 Raquel Ybanez Salinas
Southcentral Regional Co-Director
raquel.y.salinas@uth.tmc.edu
"The resources that I have found in this community have helped me do my job more effectively, and further develop myself as a professional. I can always count on coming away from GCC meetings with a new tool or idea to better serve my students."