Regional Meetings 2019-2020
The Graduate Career Consortium offers a variety of events for its members. Annually the GCC hosts an annual conference for current members that addresses the issues, strategies, and best practices in graduate student career development. GCC members also put on regional events and a virtual career fair.

* Regional meetings do not have a registration fee, but you must be a currently paid member to attend.
New England & Eastern Canada:
Date - December 6, 2019
Host Institution - Northeastern University
Event Registration (includes meeting agenda) 2019-20 GCC New England and Eastern Canada Regional Meeting at Northeastern University
Questions? Contact Regional Directors Jake Livengood and Amy Pszczolkowski, alp19 (at) pricnceton (dot) edu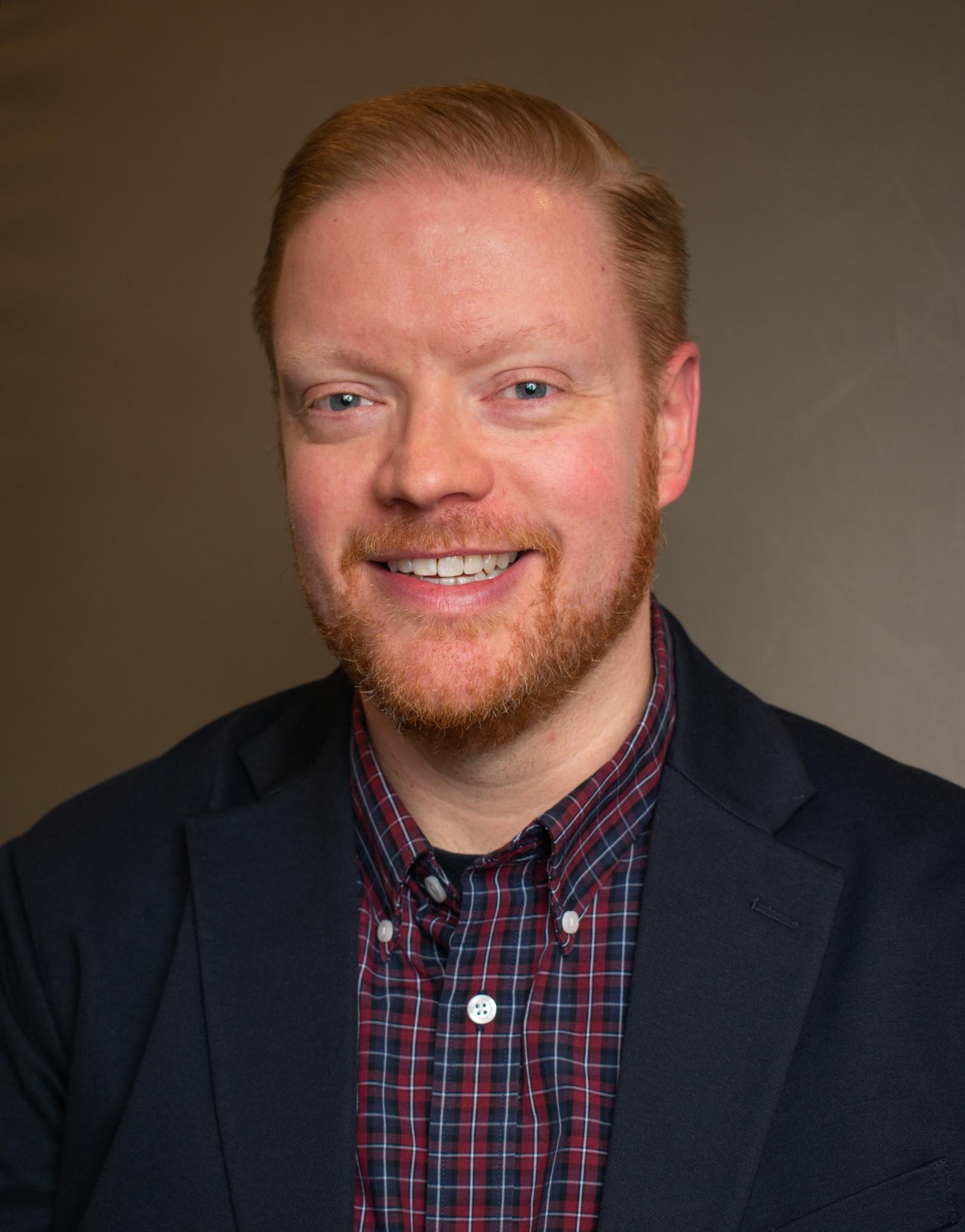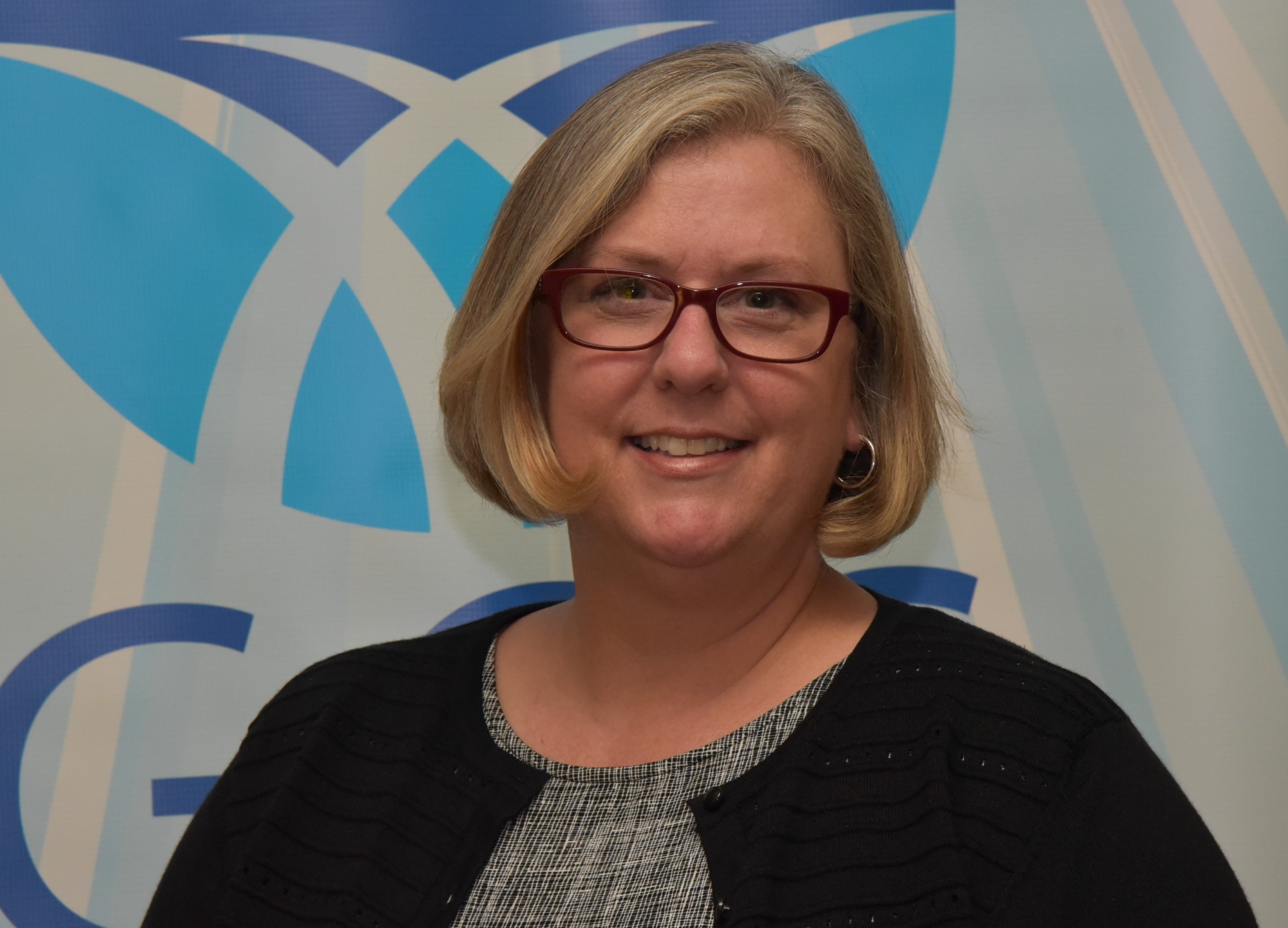 Southwest:
Date - December 13, 2019
Host Institution - Claremont Graduate University
Event Registration (includes meeting agenda)
2019-20 GCC Southwest Regional Meeting at Claremont Graduate University
Questions? Contact Regional Director Shawn Warner-Garcia, warnergarcia (at) ucsb (dot) edu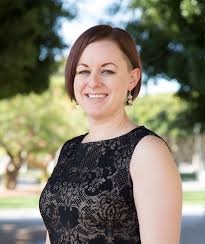 Mid-Atlantic:
Date - January 10, 2020
Host Institution - University of Pennsylvania
Event Registration (includes meeting agenda) 2019-2020 GCC Mid-Atlantic Regional Meeting at University of Pennsylvania
Questions? Contact Regional Director Amy Clobes, aclobes (at) virginia (dot) edu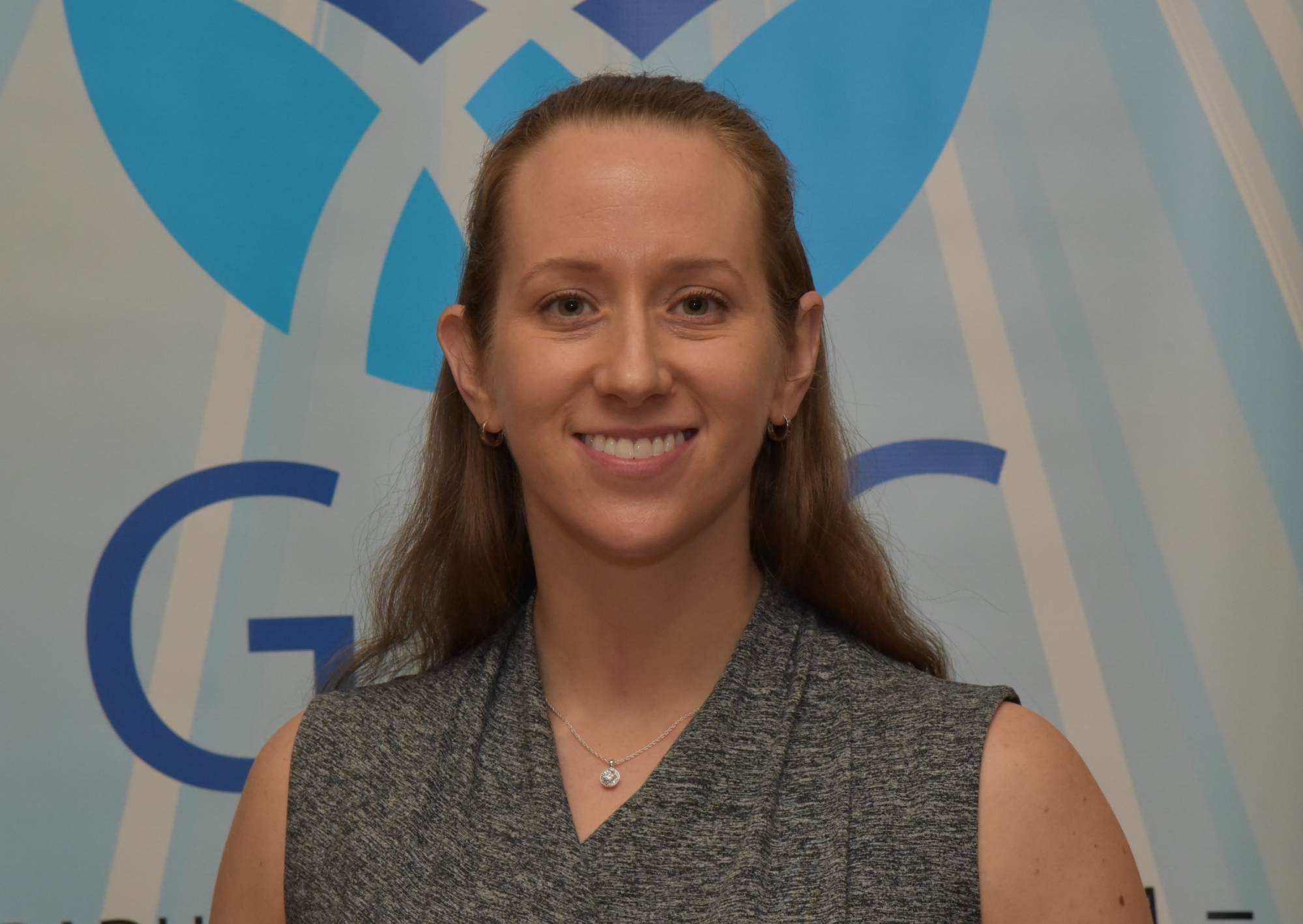 South Central
Date - Jan 31, 2020
Host Institution - University of Texas-Austin
Event Registration (includes meeting agenda) 2019-2020 GCC South Central Meeting at University of Texas-Austin
Questions? Contact Rosanne Lurie, Chair, Regional Directors, or Annie Maxfield (meeting host) annie.maxfield (at) austin.utexas (dot) edu
SC Regional Director: Currently Vacant)
South East:
Date - January 31, 2020
Host Institution - University of Georgia
Event Registration (includes meeting agenda) 2019-2020 GCC Southeast Regional Meeting at the University of Georgia
Questions? Contact Regional Director Rebekah Layton, rlayton (at) unc ( dot) edu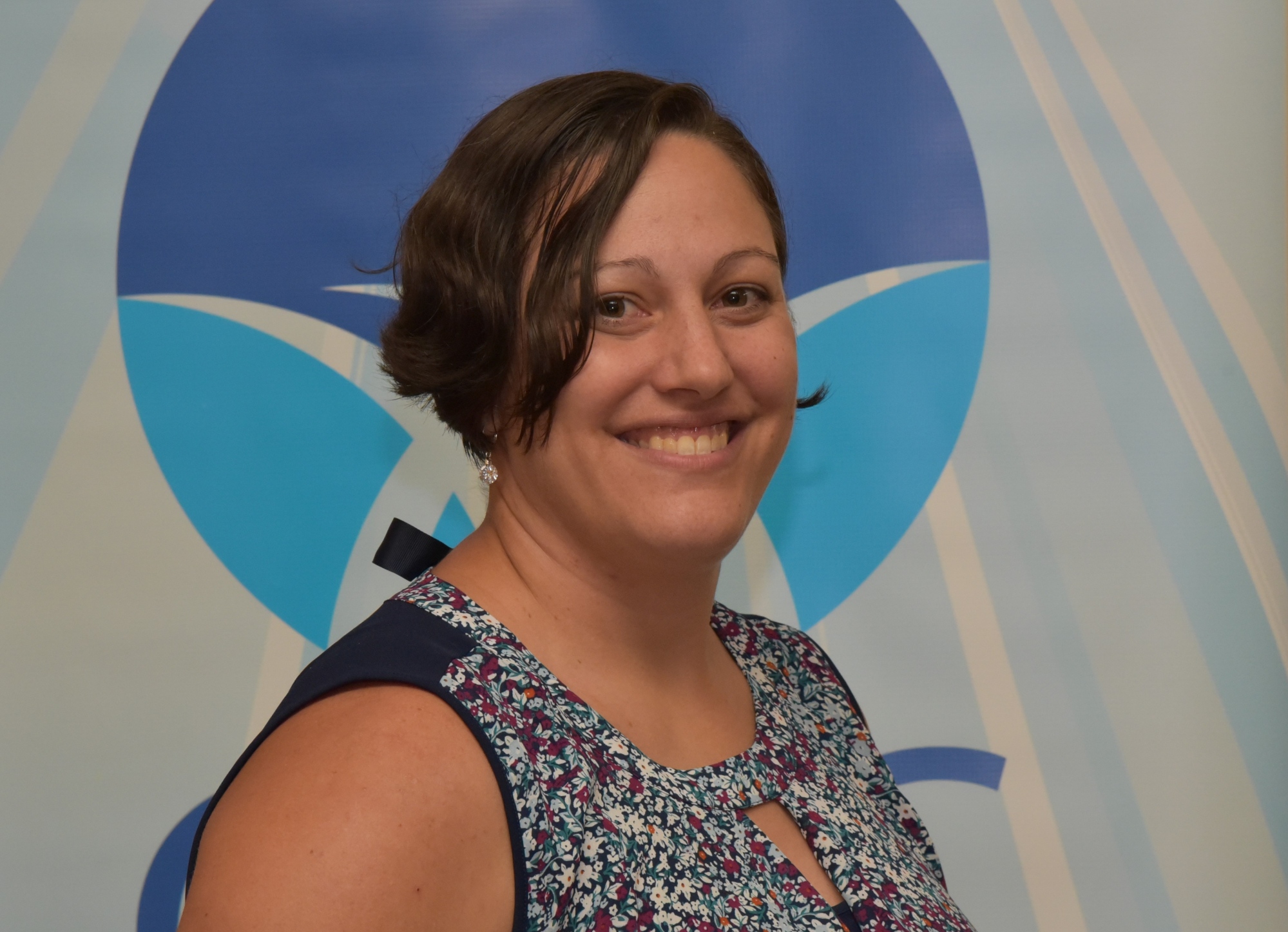 Northwest & Western Canada:
Date - February 20-21, 2020
Host Institution - UC Berkeley
Event Registration (includes meeting agenda) 2019-2020 GCC Northwest and Western Canada Regional Meeting at University of California - Berkeley
Questions? Contact Regional Director Rachel Reeves, rlreeves (at) ucdavis (dot) edu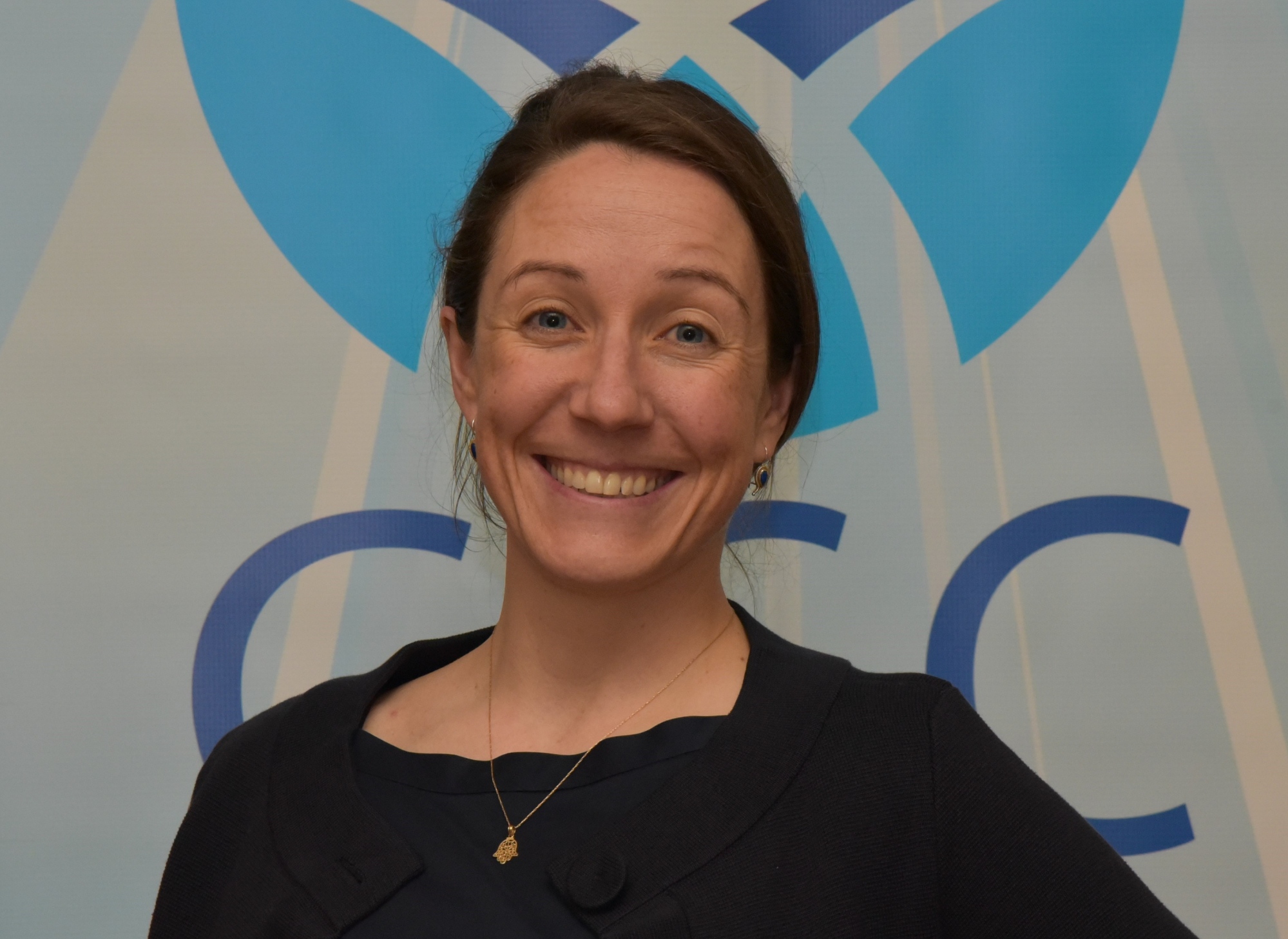 Midwest:
February 28, 2020
Host Institution - University of Iowa
Event Registration (includes meeting agenda) COMING SOON
Questions? Contact Regional Director Derek Attig, dattig2 (at) Illinois (dot) edu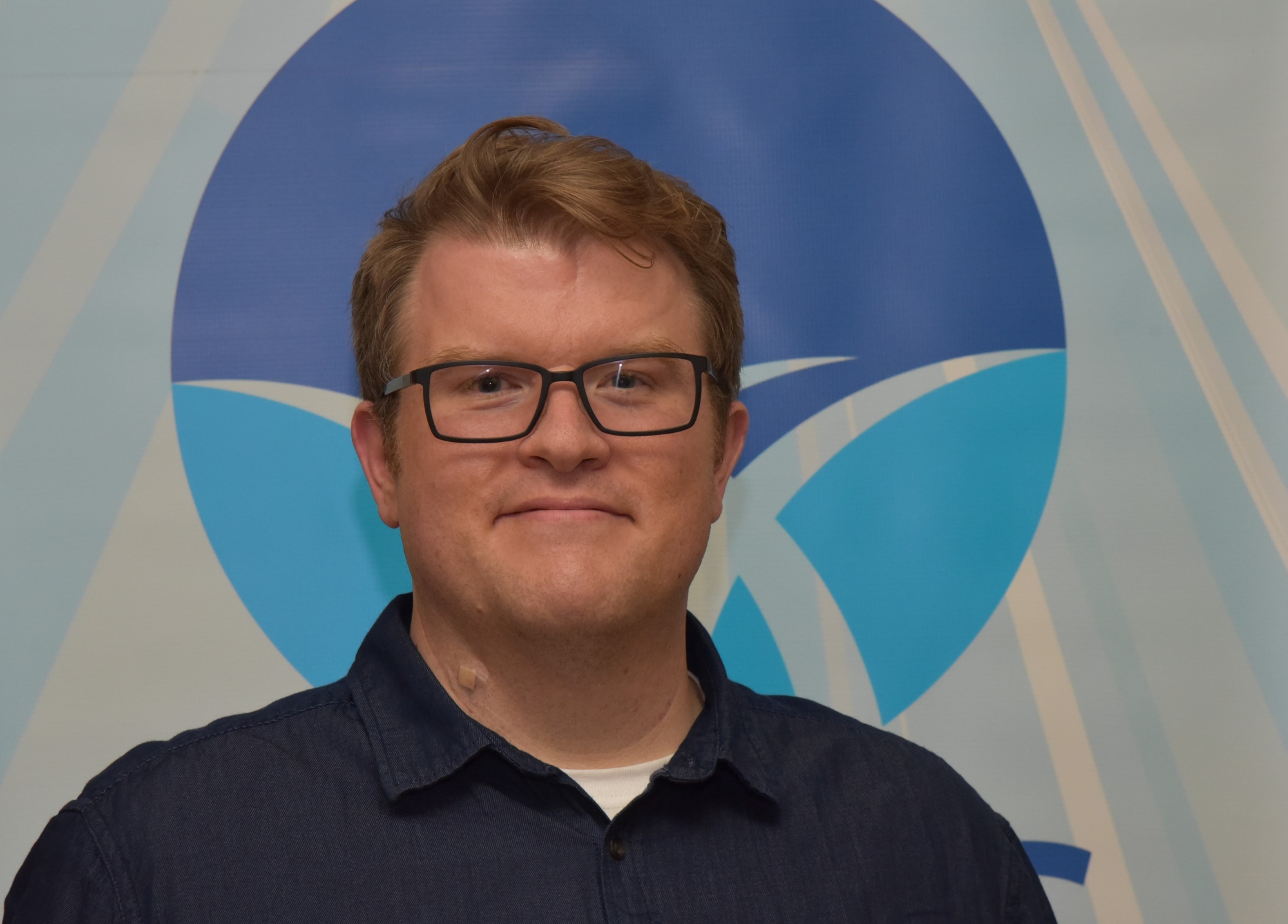 Chair of Regional Directors Program, Rosanne Lurie