2023 Keynote Speakers


2023 Annual Conference Keynote Speakers

Indianapolis Wednesday Keynote Speaker - Simone Stolzoff
How to Keep your Work from Taking Over your Life with Author Simone Stolzoff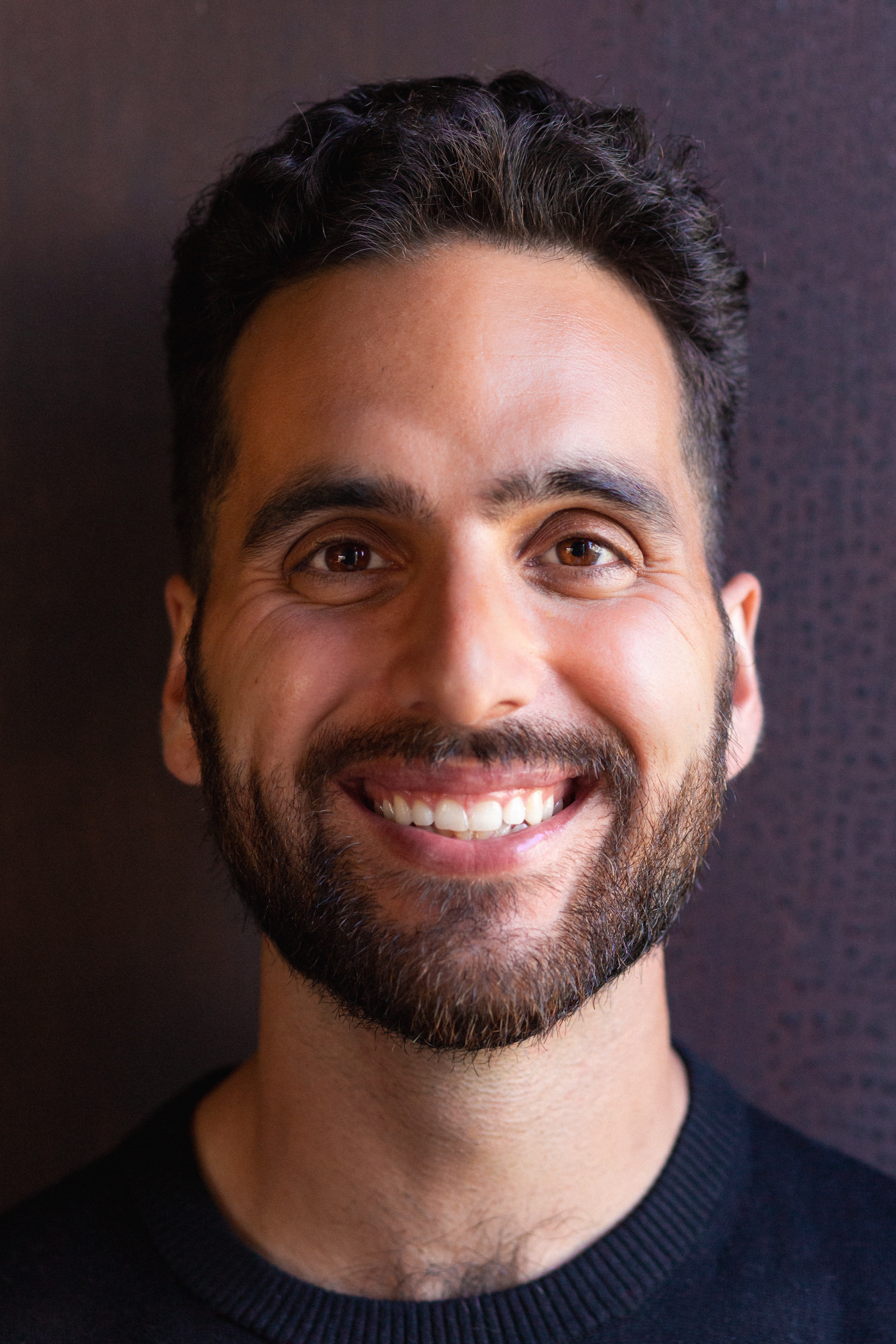 From the moment we ask children what they want to "be" when they grow up, we entangle who we are with what we do. But what if separating our identities from our work is the key to developing a healthier relationship with it? Join author Simone Stolzoff for an engaging session about how to help students conceive of their careers as part of, but not the entirety of, their lives, and walk away with some research-backed tips on how you might do the same.
Simone Stolzoff is an author, journalist, and workplace expert from San Francisco. A former design lead at the global innovation firm IDEO, his work has been featured in The New York Times, The Atlantic, The Wall Street Journal, and various other publications. His debut book The Good Enough Job: Reclaiming Life from Work was published in May Penguin Random House earlier this year. He is a graduate of the University of Pennsylvania and Stanford.


Indianapolis Thursday Keynote Speaker - Dr. Katie Kearns
Not just Career Crossroads: Social & Emotional Aspects of Grad & Postdoc Development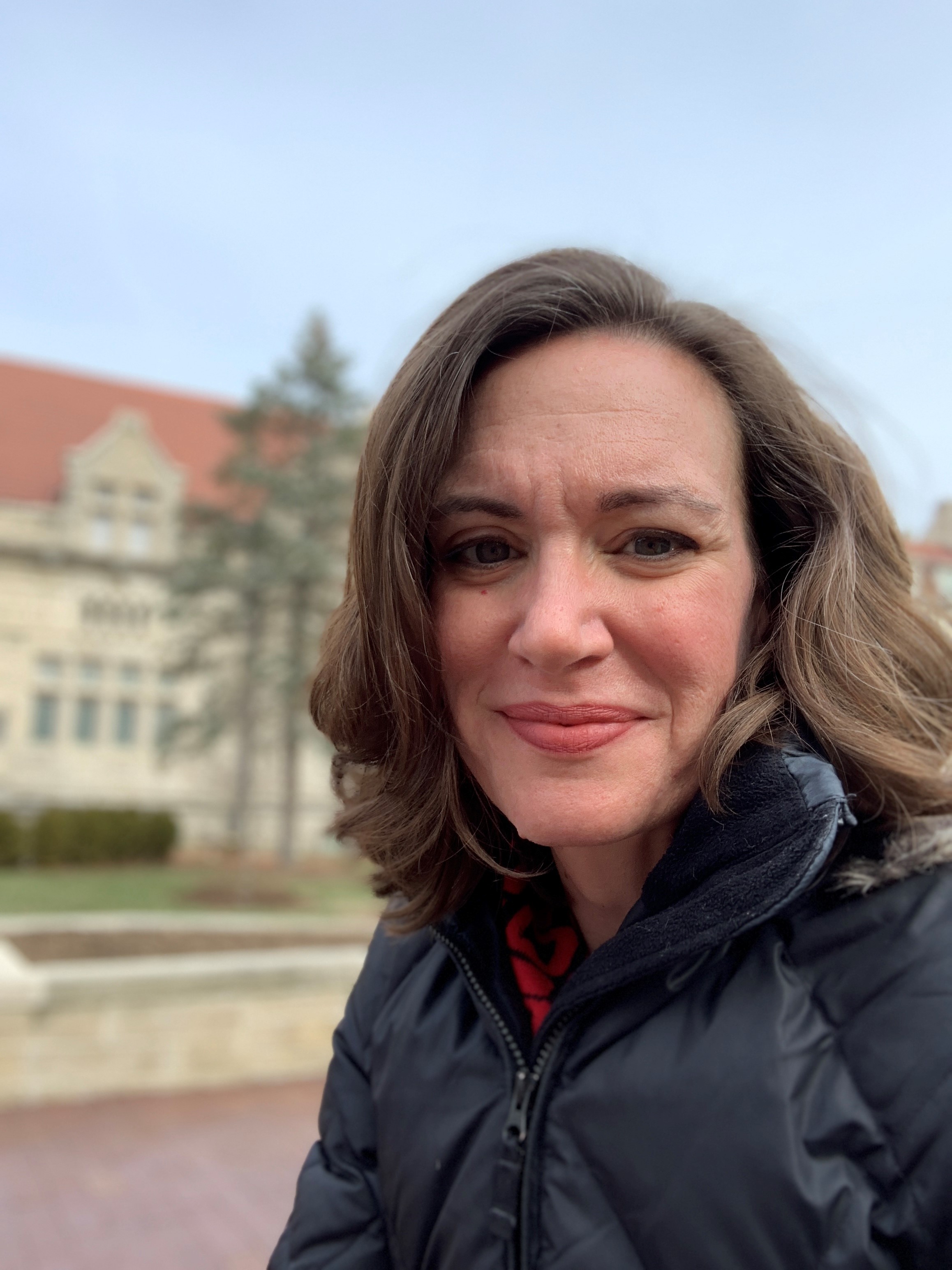 Join Dr. Katie Kearns in an exploration of the constellation of developmental crossroads that graduate students and postdoctoral scholars encounter during their academic training and employment exploration. We will consider the importance of mentors, communities, and networks for disrupting received narratives, challenging assumptions, cultivating non-normative possibilities, and nurturing more inclusive, restorative environments.
Dr. Katie Kearns is an educator and author about the experiences of graduate students. From 2005 to 2023, she worked for Indiana University's graduate school and teaching center. She was a member of the instructional faculty in Boston University's Biology Department and a fellow with BU's Center for Excellence in Teaching from 2001 to 2005. Her workshops and talks include identity development, building a mentor network, preparing a statement of teaching philosophy, communities of practice, and PhD careers within higher education. Kearns has co-edited two books, Teaching as if Learning Matters (Indiana University Press, 2022) and Higher Education Careers Beyond the Professoriate (Purdue University Press, forthcoming) and published in educational development journals. She received a PhD in ecology and taught biology at the University of Georgia and Boston University.
Virtual Conference Keynote Speakers - Dr. Genevieve Negrón-Gonzales and Dr. Magdalena Barrera
Five Principles for Supporting Latinx and Other Marginalized Graduate Students
During this keynote, Drs. Genevieve Negrón-Gonzales and Magdalena Barrera will share five principles career advisors can use to engage Latinx and other marginalized graduate students. Drawn from their groundbreaking new book
The Latinx Guide to Graduate School
, the speakers will explain how the principles apply to students and provide reflection questions and strategies that graduate counselors can use to offer holistic and culturally-responsive professional development for students across the disciplines. Conference participants will have the opportunity to engage the authors in Q&A and will come away with new ideas for engaging in their work.
Dr. Magdalena L. Barrera is an author, educator, and university leader with 18 years of experience in higher education. A former first-generation college student, she currently serves as Vice Provost for Faculty Success at San José State University (SJSU), providing thought leadership on all aspects of faculty recruitment and professional advancement within a Hispanic Serving Institution context. Prior to joining the Office of the Provost in 2020, she was professor and department chairperson of Chicana and Chicano Studies. Dr. Barrera's research focuses on the experiences of historically underserved students and faculty in higher education; her work has appeared in a wide range of journals, edited collections, and higher education news outlets. She is the co-author of The Latinx Guide to Graduate School (Duke University Press, 2023), which offers graduate students in humanities and social sciences fields a roadmap for surviving and thriving in advanced degree programs. Dr. Genevieve Negrón-Gonzales is an interdisciplinary scholar of immigration and education. Her academic, activist and community work focuses on the ways undocumented young people are changing the political and legislative terrain around "illegality" and belonging in this country. Her work lies at the intersection of education, immigration, and social movements. She is the co-author of Encountering Poverty: Thinking and Acting in an Unequal World (2016, University of California Press) and co-editor of We Are Not DREAMers: Undocumented Scholars Theorize Undocumented Life in the United States (2020, Duke University Press).

Post-Conference Workshop for Midcareer Professionals
Molly Grisham on "Managing Up"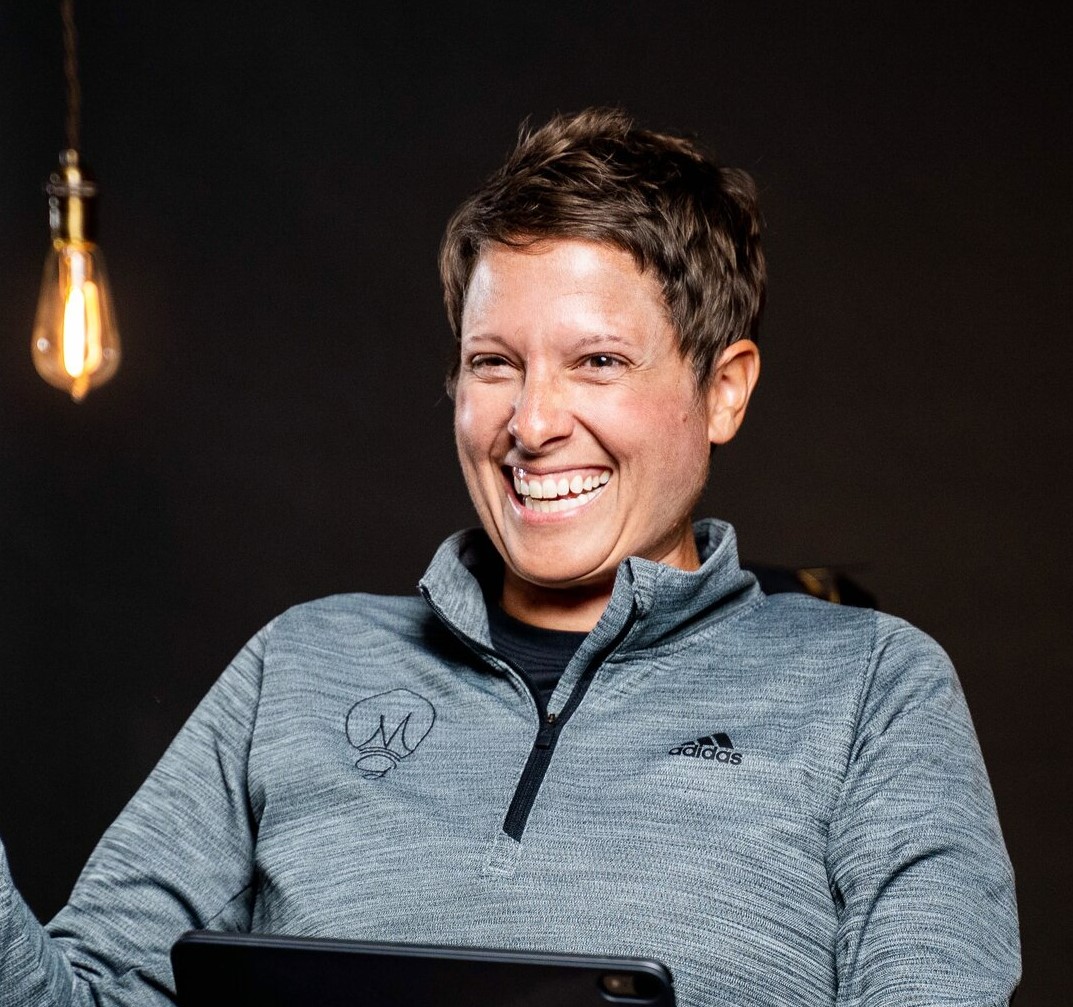 Keynote speaker and experiential facilitator Molly Grisham helps to build and sustain teams in a wide variety of industries. She believes that teams don't grow apart, they die apart. She knows that elite high-performing teams in all industries get stretched and stressed by the demand to perform. She is passionate about helping teams to rediscover their strengths and restore their relationships, so they can rebuild their teams. With nearly two decades of experience as a college soccer coach and communication professor, Molly approaches her work as an educator. She meets people where they are and helps them move to where they want to be. Molly holds degrees in Communication from Belmont University, the University of Illinois, and Missouri State University. She has completed training as a Civil & Family Mediator, she is a Certified Experiential Specialist with the International Society of Experiential Professionals, and she is a Certified Myers-Briggs facilitator. When not facilitating, Molly can be found at her favorite used bookstore and at various international restaurants in St. Louis.

Dr. Sarah Hokanson on "Managing Sideways"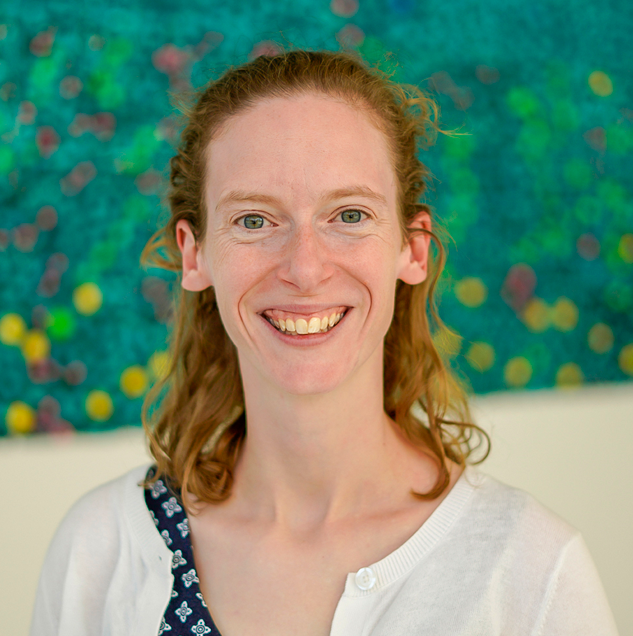 Dr. Sarah Hokanson is Assistant Provost for Professional Development & Postdoctoral Affairs at Boston University, where she is responsible for providing services and programming for all postdoctoral scholars at BU, as well as supporting the development of University policies related to postdoctoral scholarship. She jointly reports to the Vice President and Associate Provost for Research and the Associate Provost for Graduate Medical Sciences. Prior to joining Boston University, Dr. Hokanson was U.S. Deputy Director of Science and Innovation at the British Consulate-General, Boston. Dr. Hokanson holds a B.A. in Chemistry from Boston University and a Ph.D. in Biochemistry and Molecular Biophysics from the University of Pennsylvania School of Medicine. Her graduate research was supported by the NSF Graduate Research Fellowship Program, and she completed a NIH Ruth L. Kirschstein Postdoctoral Fellowship at Cornell University in the Department of Chemistry and Chemical Biology. She received an Executive Education Certificate from MIT Sloan School of Management's Entrepreneurship Development Program in 2014. In her free time, Dr. Hokanson enjoys baking, running, and spending time with her twin sons Finn & Erik.