2022 GCC In-Person Conference Program
The GCC Annual Conference will kick off with a reception at 6:00 PM Pacific on July 5 and end at noon on July 8.

Learn how to register for the in-person conference here.

You can see an overview of the conference schedule below. If you are registered for the conference, you can download the Whova conference app using a personalized link sent to your email or access it as a website here.

All meeting times displayed on the schedule below are in Pacific Time.

Calendar event downloads will be displayed in your local time.

All program times are in Pacific.

Keynote Address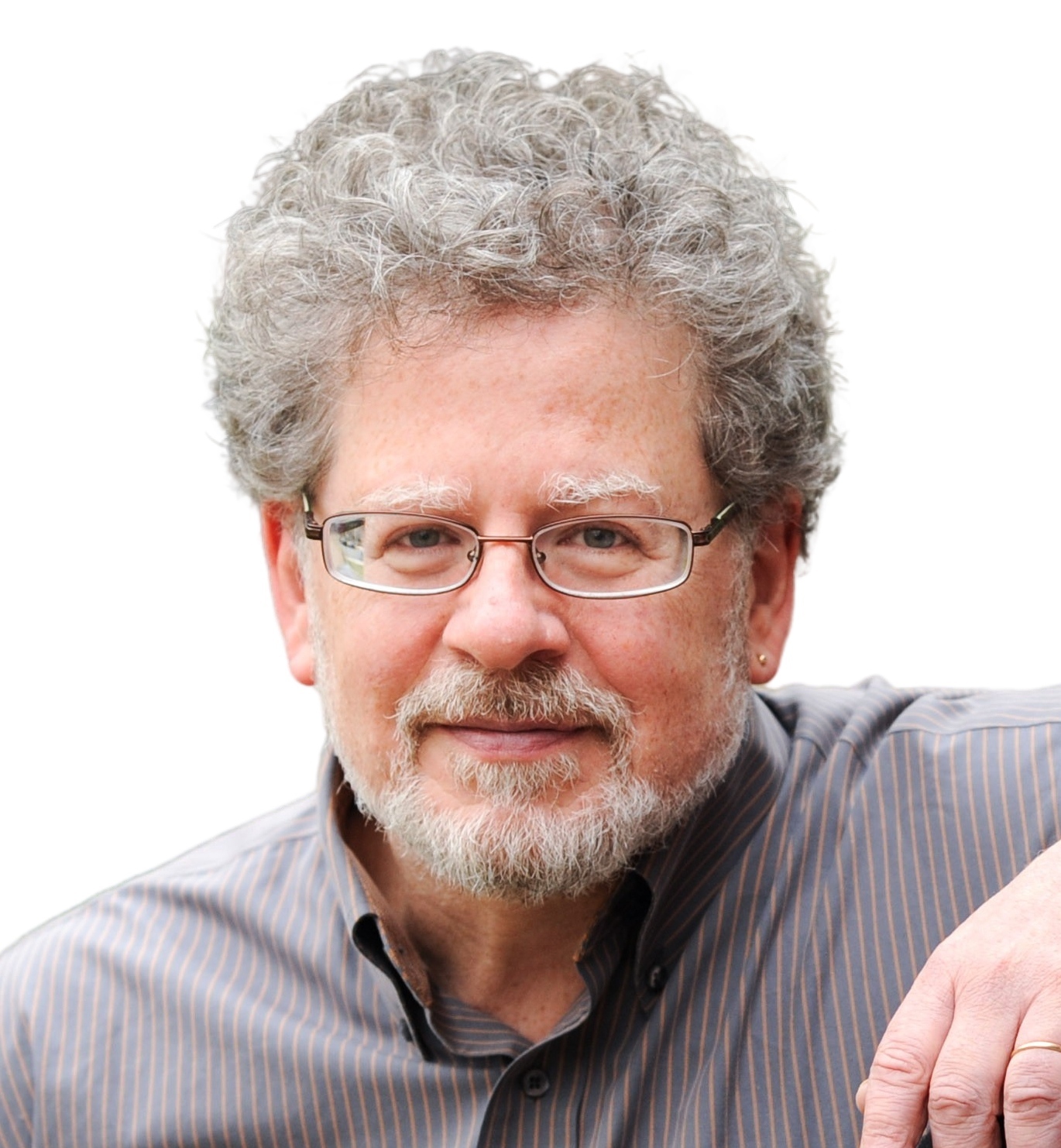 "The GCC, the Faculty, and Student-Centered Graduate Education" by Leonard Cassuto
The academic job market is a shambles. Graduate school is under unrelenting pressure not only from the general public (which does not understand it) but also from budget-cutting deans (who do, or at least ought to). And of course the pandemic has made everything even more difficult. Caught in the middle are the students. How can the GCC and the faculty work together to create a sustainable future for graduate education, and graduate students? Leonard Cassuto will examine the history of the problem (how did we get here?) and chart a shared course out of the graduate school mess.
Leonard Cassuto is the author or editor of nine books, most recently The New PhD: How to Build a Better Graduate Education (with Robert Weisbuch; Johns Hopkins UP, 2021) and The Graduate School Mess: What Caused It and How We Can Fix It (Harvard UP, 2015), both inspired by his monthly column, The Graduate Adviser, for the Chronicle of Higher Education. Cassuto's work on higher education (and other subjects ranging from science to sports) has appeared in The New York Times, The Washington Post, The Wall Street Journal, and many other venues. His website is www.lcassuto.com.

Panel & Plenary Session
The conference will feature a panel on the Future of Work and its connection to the crucial, ongoing project of making graduate education (and graduate career and professional development in particular) more accessible, equitable, and inclusive.
Panelists:
Anika Green, Assistant Vice Provost for Graduate Education, Stanford University
Arnaldo Díaz Vázquez, Assistant Dean for Diversity, Graduate School of Biomedical Sciences, UT Southwestern Medical Center
D'Anne Duncan, Assistant Dean for Diversity and Learner Success, University of California San Francisco
Moderator: Steve Lee, Assistant Dean of Inclusion, Diversity, and Equity, School of Humanities and Sciences, Stanford University


Pre- and Post-Conference Workshops
In addition to the conference itself, you are invited to participate in virtual pre- and post-conference workshops for new professionals and for midcareer professionals:
Pre-Conference Workshop for New Professionals: This full-day workshop is designed for conference registrants who are new to career development or to working specifically with graduate students or postdoctoral scholars. Participants will learn about best practices for the field, hear perspectives from experienced members, and build a community together. In past years, attendees have reported that this workshop helped them meet new colleagues, situate themselves in the field, and feel ready to build their career going forward. This workshop will take place online on Wednesday, June 29. It will cost $100 as an add-on to either in-person or online registration.
Post-Conference Workshop for Midcareer Professionals: This half-day workshop, titled "Next Steps in Your Career Path, is designed for GCC members with experience in the field. Learn from leaders in our field as they have progressed in their careers. Leadership, management, and administrative topics include: building strong teams, combating burnout, cultivating followership, strategic planning and communications, and internal and external partnerships. Participants will leave with a toolkit of knowledge and skills to plan their career paths and flourish in their professional lives. It will take place during the afternoon of Thursday, July 21. It will cost $100 as an add-on to either in-person or online registration.
Online Conference
GCC members who register for the in-person conference get an automatic registration for our online conference (on June 24). See the online conference program here